Roy Wright, K4AXQ – October 2020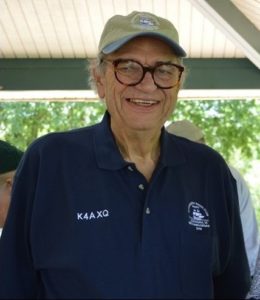 On October 16th we notified club members about the passing of Roy Wright (K4AXQ) our webmaster and public information officer (PIO). Roy was 79 when he died on October 14, 2020 at Virginia Hospital Center, Arlington, VA from multiple health issues. He was a longtime resident of Alexandria, VA; but grew up in Galax, VA and attended the University of Virginia earning a degree in Electrical and Electronics Engineering in 1964. Roy later became a career intelligence officer. Subsequently, as a natural innovator and entrepreneur with core Intelligence tradecraft skills, he shared his discipline and intellect with many small business start-ups, becoming cofounder or senior advisor. Roy was a vigorous lifelong learner of new science and technology, constantly pursuing learning, including continuing education (CE) on-line studies. As a volunteer, he served as technical advisor to many organizations, including the Smithsonian Institution. He remained active in a multitude of avocations throughout his life including airplane piloting, amateur radio licensing, and webmaster for many businesses and volunteer organizations. He was an active member of Mount Vernon Unitarian Church and a longtime dedicated member of the Alexandria Radio Club. Cunningham Church Life Celebration Funeral Home of Alexandria is handling arrangements for Roy. Ted (W9TCE), Ian (N8IK) and Don (KI4D) are assisting Roy's family with ham radio equipment arrangements, and other matters. To assist Roy's family with his estate, a public auction for his ham equipment is planned by ARC.
# # # # #
Jack Hranicky, K5OTZ – August 2020

As you may know we were shocked this past week to learn that Jack Hranicky (K5OTZ) is a silent key. We are grieving his loss, not only as a member of our club, but also as the great person he was. To long time members of the club, Jack is memorable in so many ways. May he rest in peace. His longtime friend and club member, Rick Bunn (N4ASX), is our club liaison with Jack's family and he will keep us informed.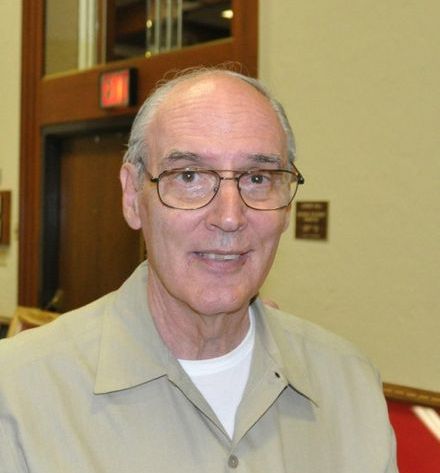 # # # # #
Craig Everett Church, K4GOR – June 2020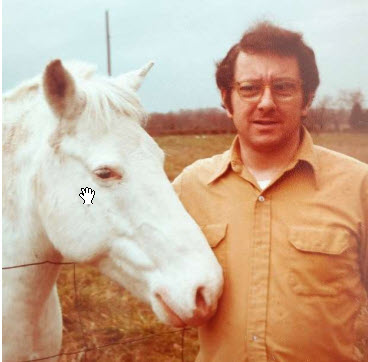 Craig Everett Church, a Member of the Alexandria Radio Club for many years, became a silent Key; he was an Honorary Lifetime Member of the Club. Craig is best known by Alexandria Radio Club for working with "Tim", Timothy O'Neill (KT4MV) to refurbish and upgrade all of the club's many repeaters. In the 1990s Craig also built the Arlington Amateur Radio Club's 145.47 repeater and was a member of the Arlington Amateur Radio Club. As a ham, Craig was best known for making things happen. Craig's many contributions to Alexandria Radio Club will always be a cherished memory. A moment of silence in memory of Craig was observed by the members of the Alexandria Radio Club at the June meeting of the Club. Craig will be missed and is a great loss to the Club and the amateur radio community because ham radio and the Alexandria Radio Club was central to his life.
In memory of Craig, the Alexandria Radio Club is providing a Memory Keepsake in the name of Craig to his family as a measure of our club's appreciation of him.
On Behalf of Members of the Alexandria Radio Club, Inc.
President, Alexandria Radio Club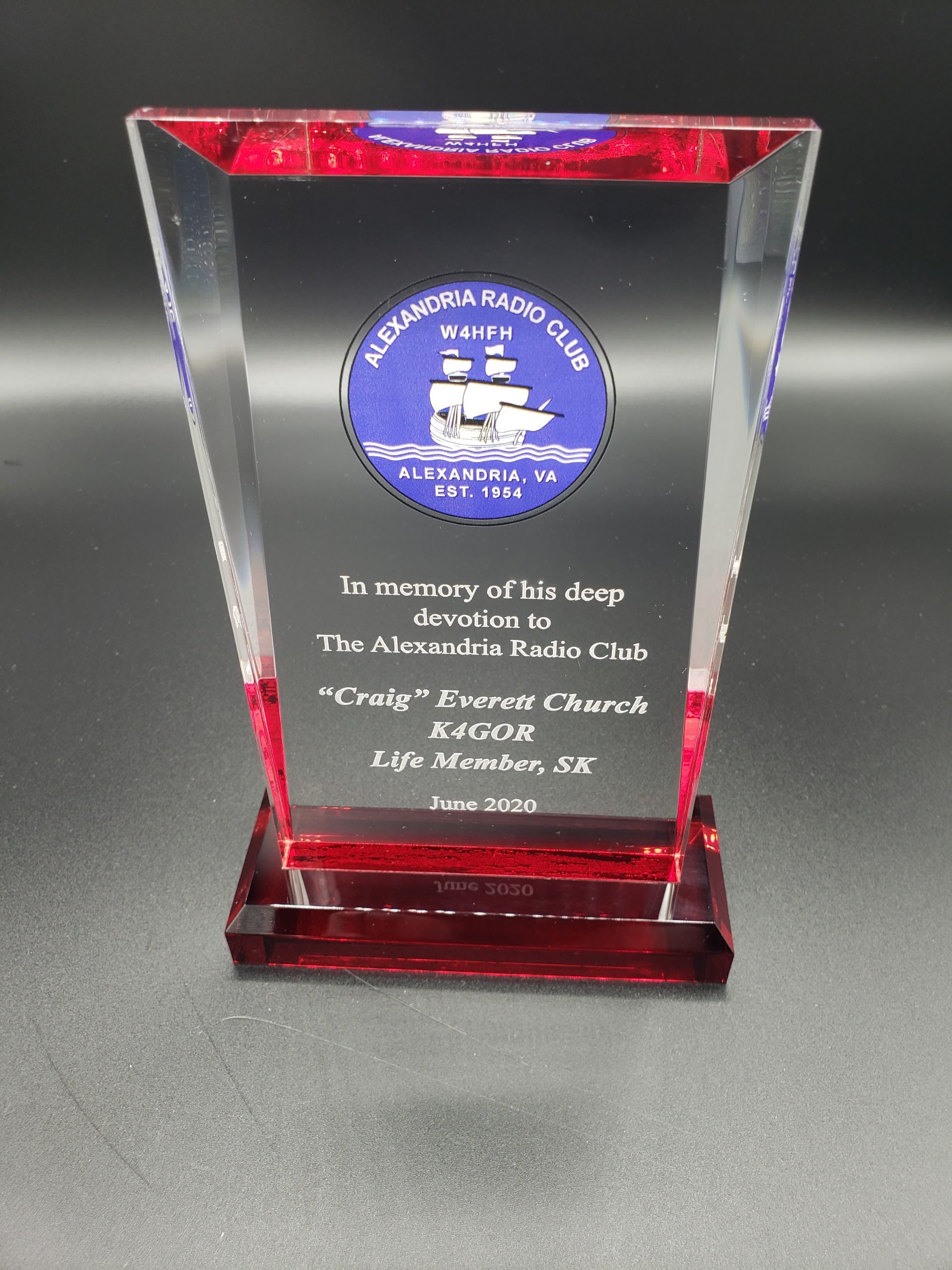 # # # # #
Tommy Lucas, W4TBL – February 2011

Memorial service for Tommy Lucas, W4TBL: Saturday, February 19th, 2011
from 13:00 to 15:30 hours at Lee Center, 1108 Jefferson St., Alexandria, VA
In lieu of flowers–donate to Alexandria Fire Department -Helping Hands Fund,
900 Second Street, Alexandria, VA 22314
# # # # #